2 small cap ASX shares that are growing quickly Sunday 16 May 2021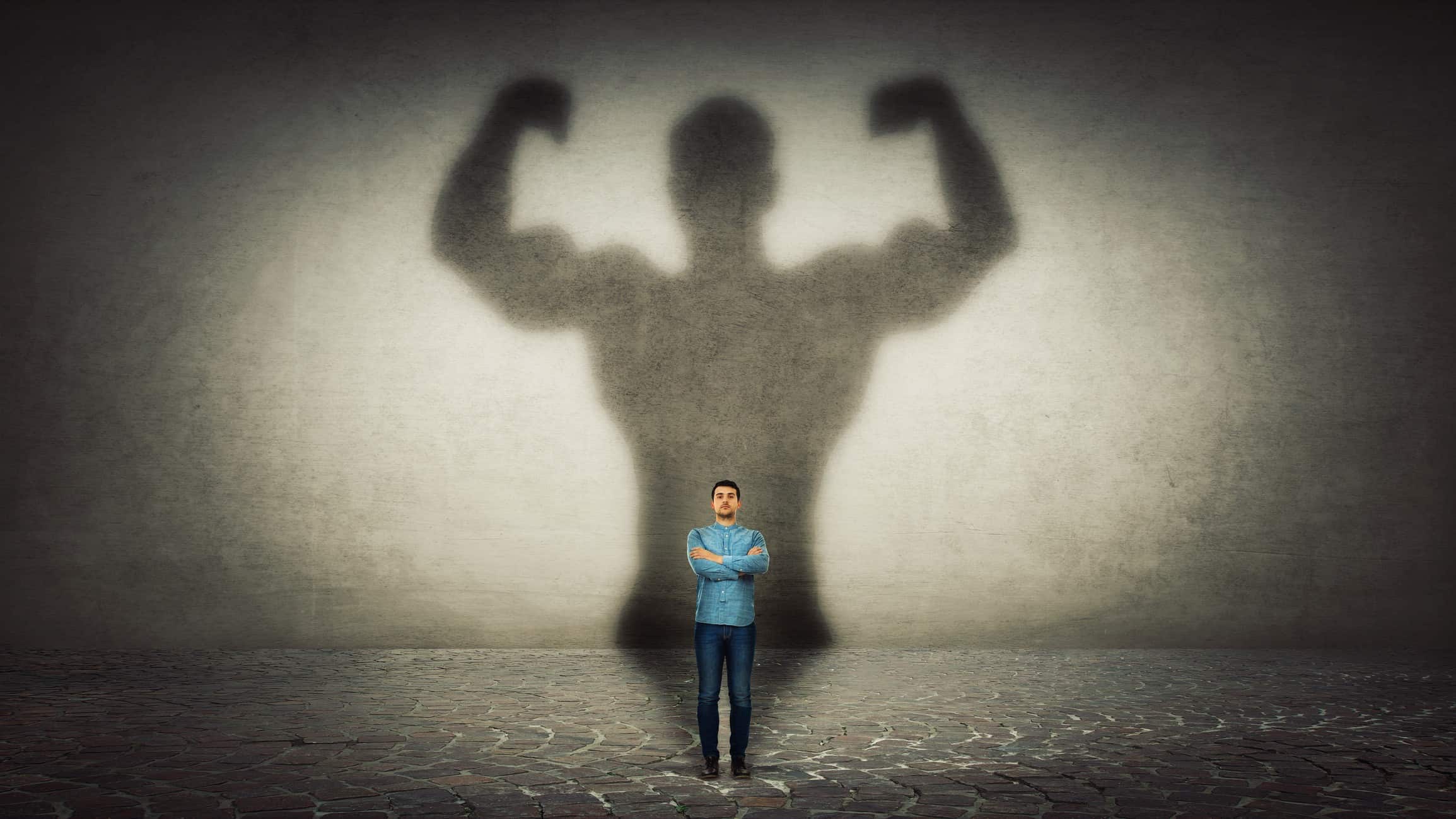 There are some small cap ASX shares out there that are growing quickly.
Businesses that are fairly small but increasing in size can unlock growing profit margins, which helps the bottom line.
Over time, a smaller business can turn into a mid-cap if it can keep capturing market share.
What…