3 sectors Aussies are splashing cash on right now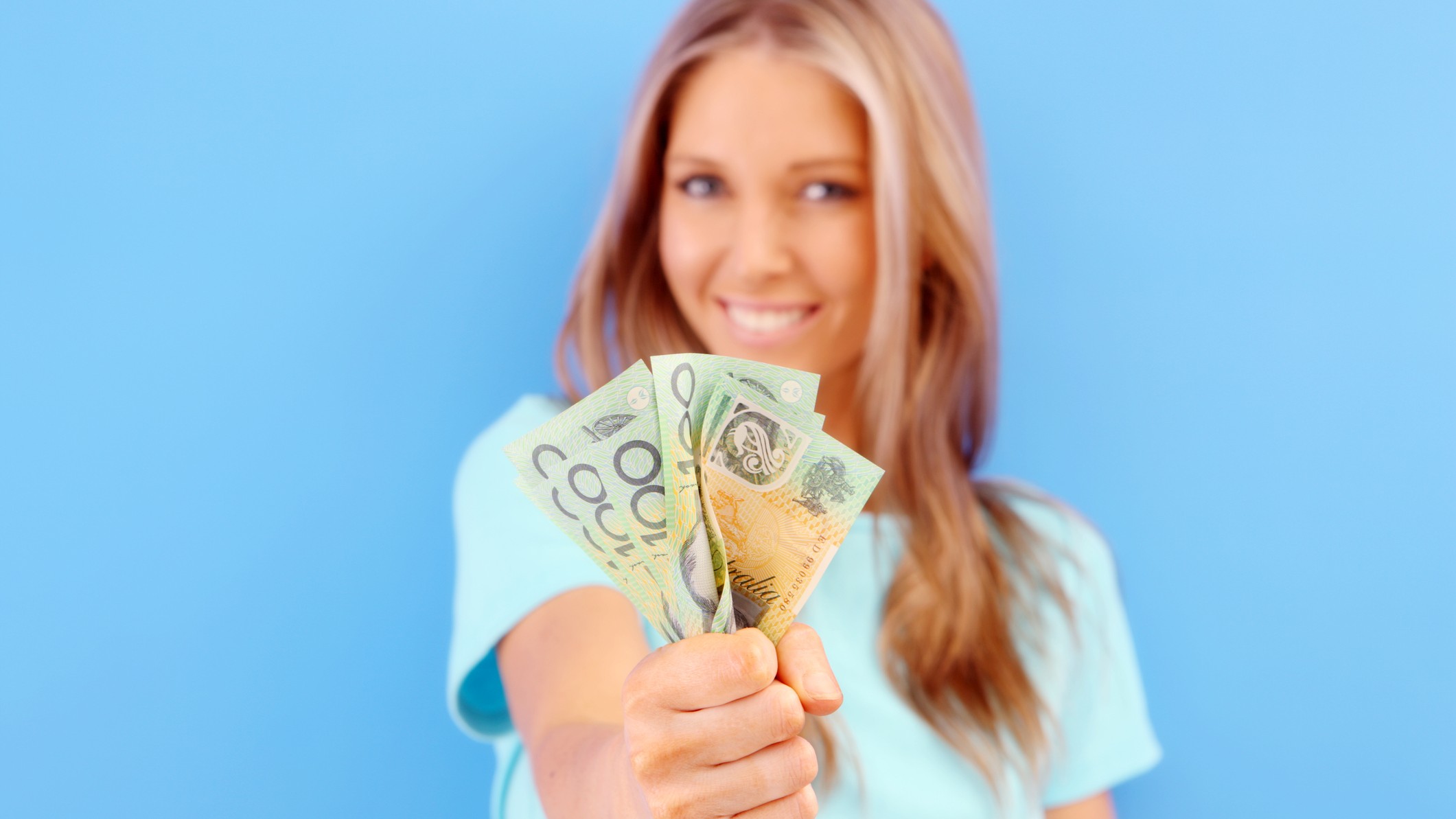 Australians are ploughing their cash into travel, entertainment and real estate as the country well and truly moves past the COVID-19 recession.
That's the finding from the latest Commonwealth Bank of Australia (ASX: CBA) Household Spending Intentions (HSI) survey that analysed spending in March.
The rebound in consumer activity matches the bank's economists' forecast that Australia would return to pre-pandemic growth levels by the first quarter of this year.
"The stronger Household Spending Intentions report is another signal that Australia's economic recovery is ongoing," said CBA chief economist Stephen Halmarick.
CBA economists expect Australia's gross domestic product to grow 4.7% this year, while the…