Canberra company takes robot presence to the world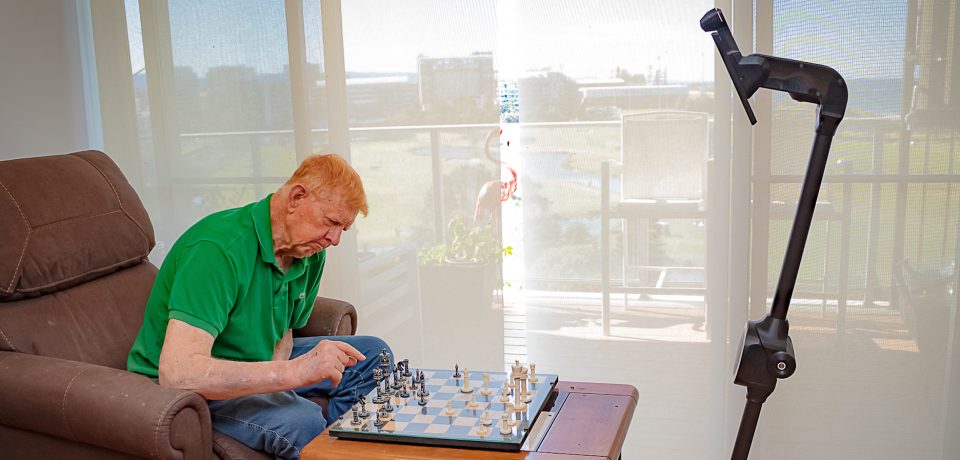 Missing large sections of time at school due to illness, or detecting a fall in an aged care facility are just two examples of where robots are making a huge difference to people's lives thanks to the innovation of a Canberra company behind the technology.
Some robots can even play chess, albeit via a user on the other side of the screen.
Developed by Canberra company Robots4Good, its CEO and social innovator Megan Gilmour co-founded the company with Marcus Dawe four years ago.
Now, more than 120 telepresence robots, which provide a…