Dakota Johnson is starring in a Netflix adaptation of Jane Austen's Persuasion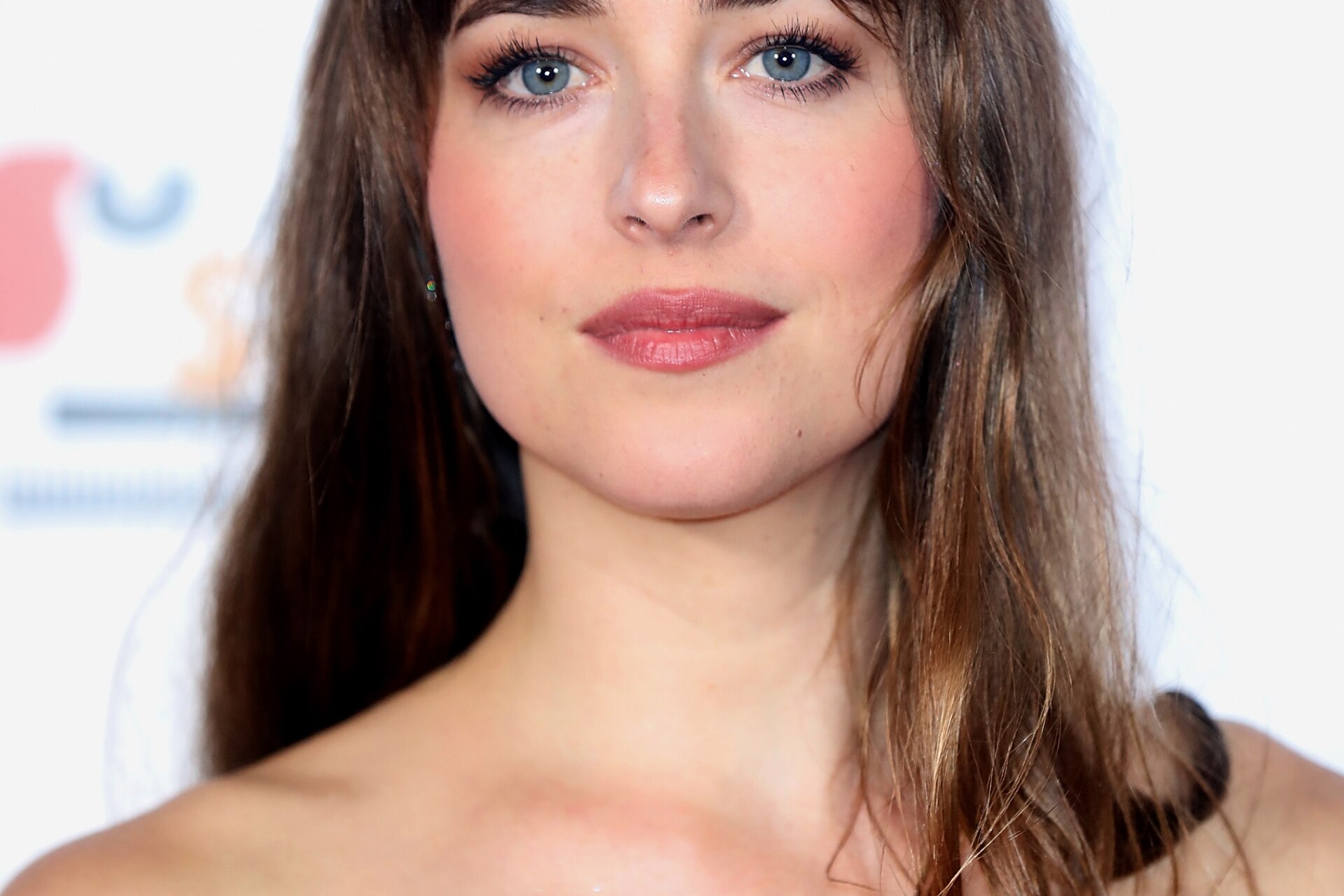 Austen fans, there's a gift coming your way. It has just been announced that The Peanut Butter Falcon and Fifty Shades of Grey star Dakota Johnson will be starring in an upcoming adaptation of Persuasion.
Produced by Netflix and MRC Film, the movie—to be directed by Broadway's Carrie Cracknell, making her feature directorial debut—is going to be a "modern, witty" retelling of the novel. The film will see Persuasion's Anne Elliot, the 27-year-old second daughter of the vain Sir Walter, transformed into an "unconforming woman with modern sensibilities". As her family finds itself on the edge of bankruptcy, they begin renting out their home to an Admiral and his wife—and it's here that both the original and modern Anne reconnect with the…


Click here to view the original article.