Doctor who treated teen before sudden death 'traumatised', inquiry hears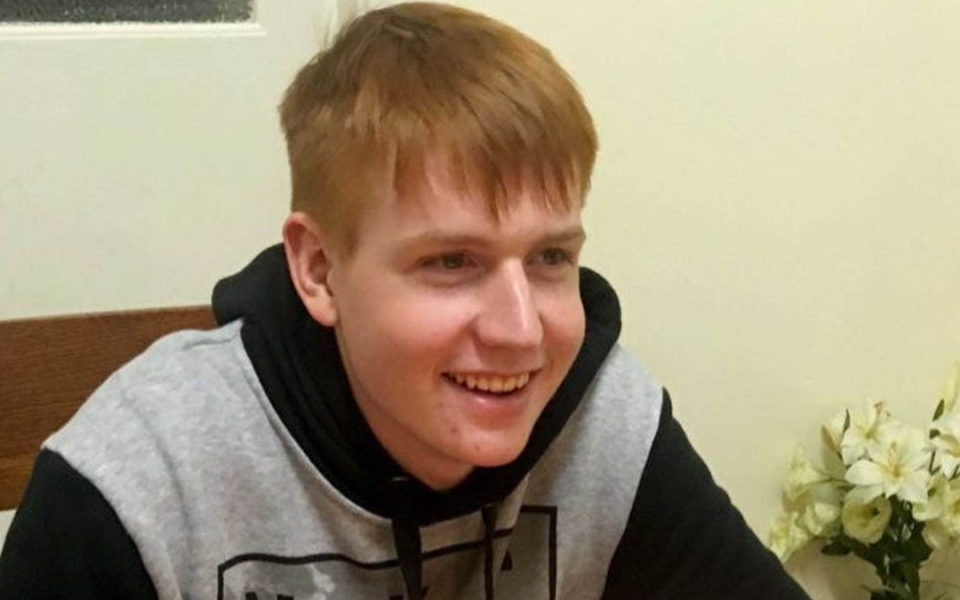 A traumatised doctor has broken down in tears at an inquest, reflecting on how a relatively well teenager was joking with his father the night before his sudden death.
Alex Braes, 18, died at Sydney's Royal Prince Alfred Hospital about 46 hours after limping into Broken Hill Base Hospital at 3am on September 20, 2017.
In lieu of an autopsy, a panel of experts determined he had an unusual presentation of a fast-acting, highly lethal infection, the NSW Coroners Court has been told.
The court is examining Mr Braes' treatment at the hospital, where he presented three times on September 20, and the delayed process to get him to a specialist city hospital.
"We were all profoundly traumatised by it," David Hooper told the inquest on…