Henriques commits future to men in magenta | Sydney Sixers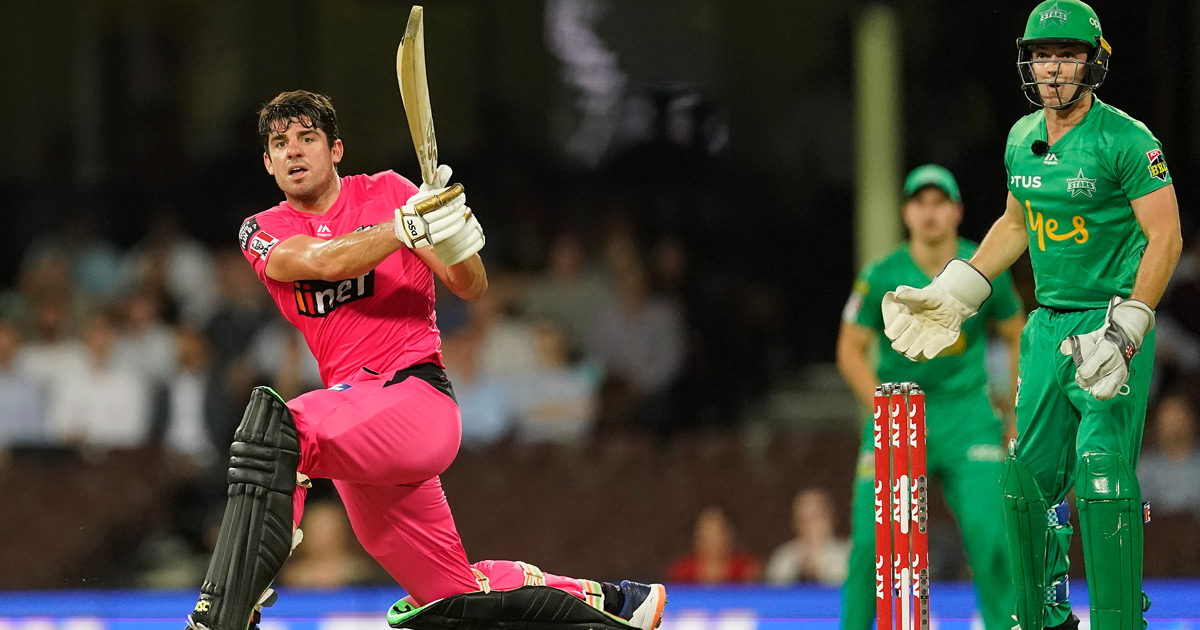 Henriques, a foundation member of the club, who along with veteran tweaker Steve O'Keefe has claimed three BBL titles, including the last two, agreed to terms for two more seasons and will be at the club until at least the end of BBL|12.
The veteran all-rounder spent much of the summer as a member of Australia's Test squad before returning to lead the Sixers to the title in front of a booming home crowd at the SCG on February 6.
Sixers General Manager Jodie Hawkins said while re-signing Henriques was a priority for the club, there was never a question of the skipper playing elsewhere.
"Obviously getting Moises back on board was important to us but there was not much to the negotiation – both of us…