Here's why the Helloworld (ASX:HLO) share price is tumbling today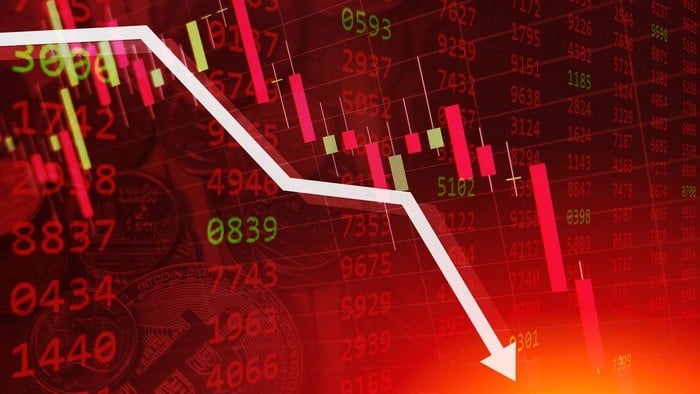 The Helloworld Travel Ltd (ASX: HLO) share price is in negative territory today following the release of a trading update. During mid-morning trade, the travel booking company's shares are fetching for $2.03, down 1.9%.
Q3 FY21 Trading update
Helloworld shares are backtracking today as investors digest the company's latest financial results.
For the quarter ending 31 March 2021, Helloworld reported an ongoing recovery of its key operational metrics.
Total Transaction Value (TTV) stood at $261.5 million. This reflected an increase on the two previous quarters, but still a long way off from Q3 FY20 – down 79.6%. Helloworld stated…