Is the Woolworths (ASX:WOW) share price in the buy zone?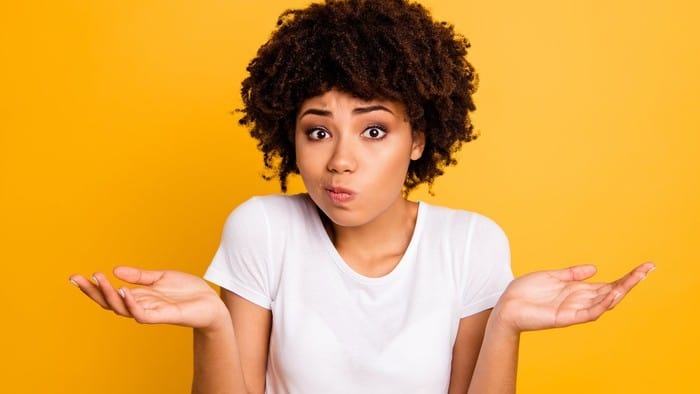 The Woolworths Group Ltd (ASX: WOW) share price was out of form on Tuesday despite the release of an announcement.
The retail conglomerate's shares edged 1% lower to $41.63.
What did Woolworths announce?
On Tuesday Woolworths announced that it is investing $223 million to increase its stake in data science and advanced analytics business Quantium from 47% to 75%.
Woolworths notes that the two parties have been working together closely since 2013 following an original investment of $20 million for a 50% stake.
Since then, the partnership has enabled Woolworths and its supplier partners to make customer-first decisions across pricing, ranging, and promotions.
What's next?
Following the completion of the transaction, Quantium will…