Lotteru numbers: NSW woman's favourite numbers win her massive $1 MILLION after 23 years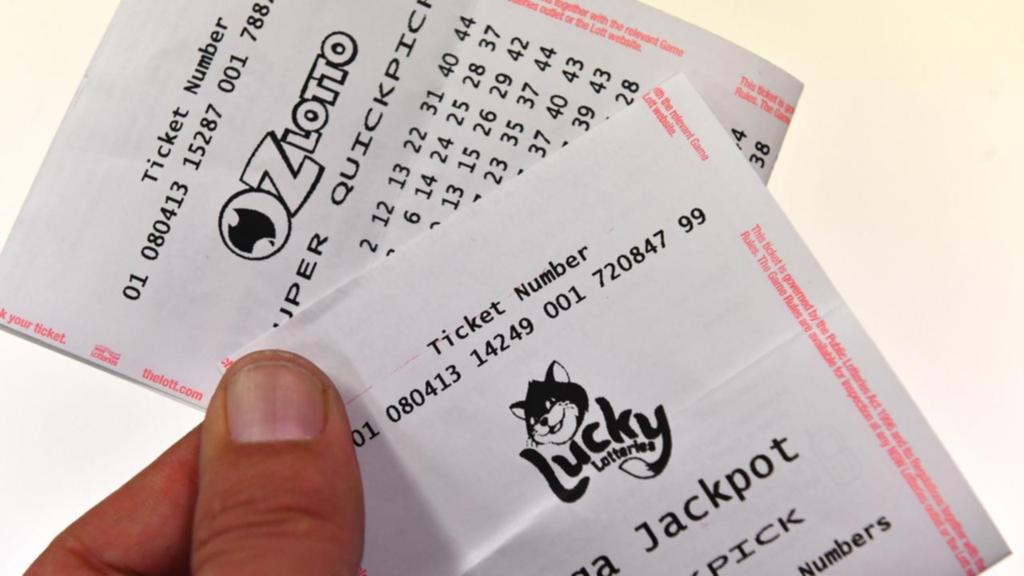 A NSW woman has hit the jackpot after using the same numbers … for 23 years.
The Wollongong mum was shocked to discover that she had won the division one national lottery on Monday.
She won the Lotto draw 4070, meaning she is now $1 million richer.
The winning numbers were 5, 1, 29, 44, 12 and 18 while the supplementary numbers were 17 and 39.
"For 23 years I've used the same numbers. I've still got the original ticket that I first marked all those years ago," the new millionaire told…