Man wins half a million on lottery thanks to fortune cookie
When Florida resident Ernesto Sorzano picked up his fried rice dinner from a Chinese takeaway restaurant, he got a fortune cookie that would change his life.
Mr Sorzano, who is in the process of moving to Huntersville, North Carolina, used the set of lucky numbers from the fortune cookie to purchase a North Carolina Powerball lottery ticket.
According to North Carolina lottery officials, Mr Sorzano's numbers matched four of the white balls, winning him $50,000 (AUD $64,605) but they say that prize bolted to $500,000 (AUD $645,472) because he bought a $3 power-play ticket.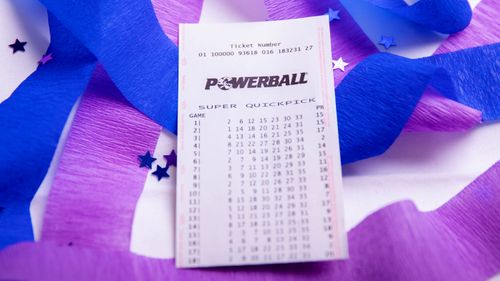 According to lottery officials, the odds of winning a Powerball jackpot are one in 292 million."