Narooma School of Arts optimistic about $7.28 million grant application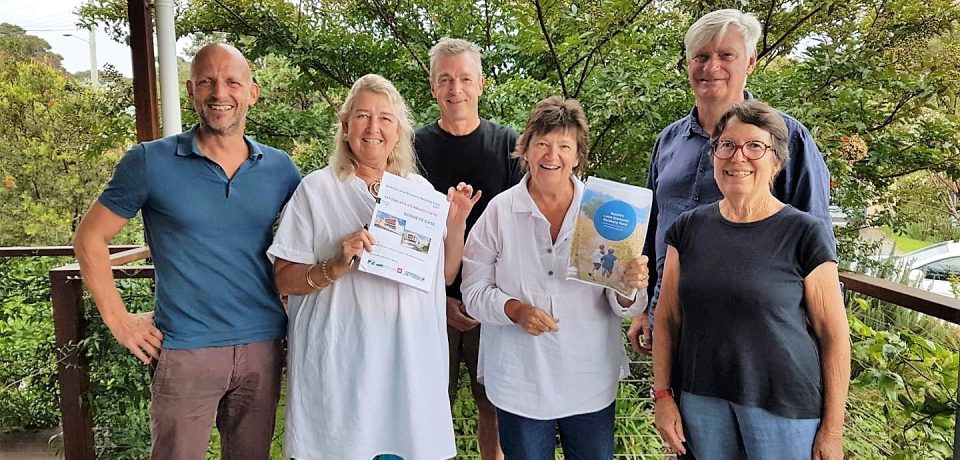 Narooma School of Arts has applied for a $7.28 million grant from the Bushfire Local Economic Recovery Fund to build the Narooma Arts and Community Centre (NACC).
School of Arts vice-president Jenny Hain said the grant would cover design, site works, construction and fit-out, and contingencies.
"The NACC's design and amenity has been extensively thought through during the past 10 years, and is a development-ready project well supported by our wider community, with development consent from council," she said.
"Analysis shows the benefits of the Narooma Arts and Community…