New Zealand's Best Winter Festivals That Will Make You Actually Want to Go Outside – Concrete Playground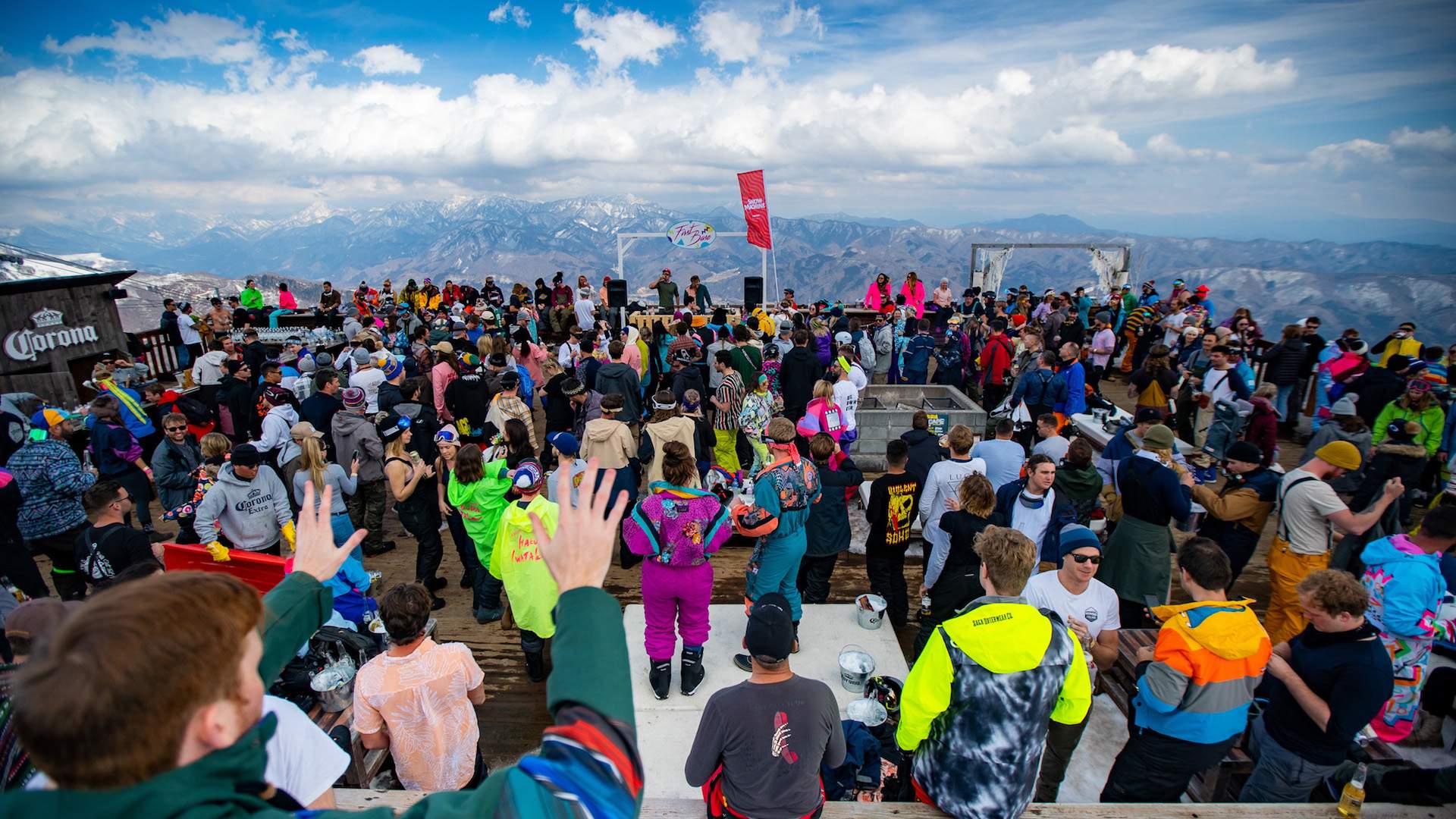 When the colder months roll around, it's natural to reach for anything that screams warm and comfort — even when you're on holidays. The trans-Tasman bubble is finally open, so you might be planning a midyear jaunt to New Zealand; however, don't think you have to spend your time away staying cosy inside.
There's a time and place for for that, of course. But NZ's winter festivals will give you a stack of reasons to get out and enjoy the crisp air. From slopeside music festivals to month-long food celebrations and kaleidoscopic light shows, here are ten festival across New Zealand that you should drop into to your winter getaway itinerary.

Mardi Gras is arguably New Zealand's biggest winter…