Snowy community puts another model for rates change on the table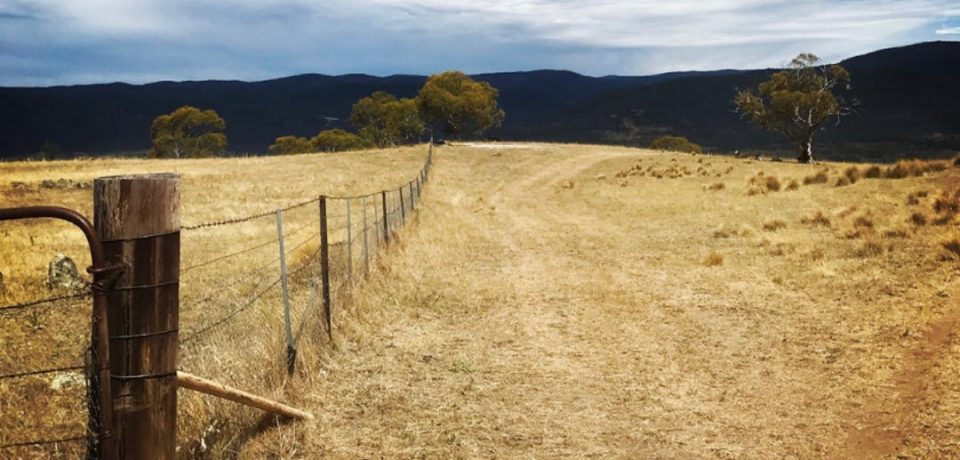 Snowy Monaro Regional Council will throw a sixth rating model into the mix as part of its upcoming rate review consultation process.
The model was developed by members of the community and presented at the April council meeting.
Mayor Peter Beer says the review is a complex undertaking.
"It is great that we can have such positive support from the community in looking for a solution that creates a fair and equitable distribution of the rates burden," Cr Beer said.
He said the amount of time and effort put into the model by the community was commended by councillors who agreed to include the option for broader community consideration.