Stanwell Park's new kiosk comes up for lease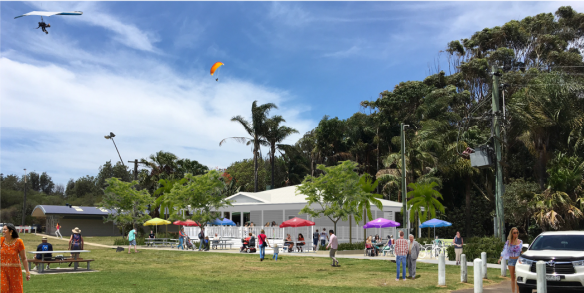 STANWELL Park's beachside kiosk could soon have a new operator with Wollongong City Council calling for a "savvy and knowledgeable food operator" to run the sought-after business.
The kiosk has operated in the Stanwell Park Recreation Area for about 50 years, with the current building undergoing a major refurbishment in 2018.
With its wide verandah and Hamptons-style white and grey timber colour theme, Stanwell Park's beach café is an eye-catching addition to the popular foreshore area.
Wollongong City Council started work on the new beach café in July 2018 after the demolition of the old kiosk building and residence that had occupied the site for more than 50 years. A new tenant took…