Swimmers advised to plan ahead as carnivals return to local pools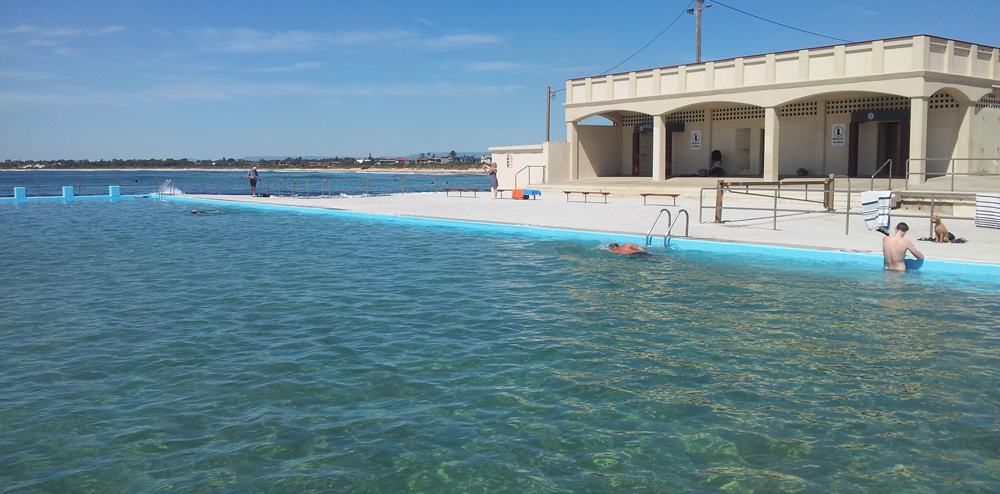 WITH students back to school for term one, swimming carnivals are returning to local pools.
To avoid disappointment, Wollongong City Council is reminding pool-goers to plan ahead to make sure their favourite weekday swimming spot is available when they next go for a dip.
Wollongong Lord Mayor Gordon Bradbery said the COVID-19 situation is not over.
"The talk of vaccines and the relaxing of some restrictions doesn't mean that we don't need to stay cautious and follow the government health orders," he said.
"We welcome all swimmers to our pools, whether you like to swim laps, plunge, splash or float. However, it's important to remember on weekdays to check before you…