The Best Things to Do in Sydney This Week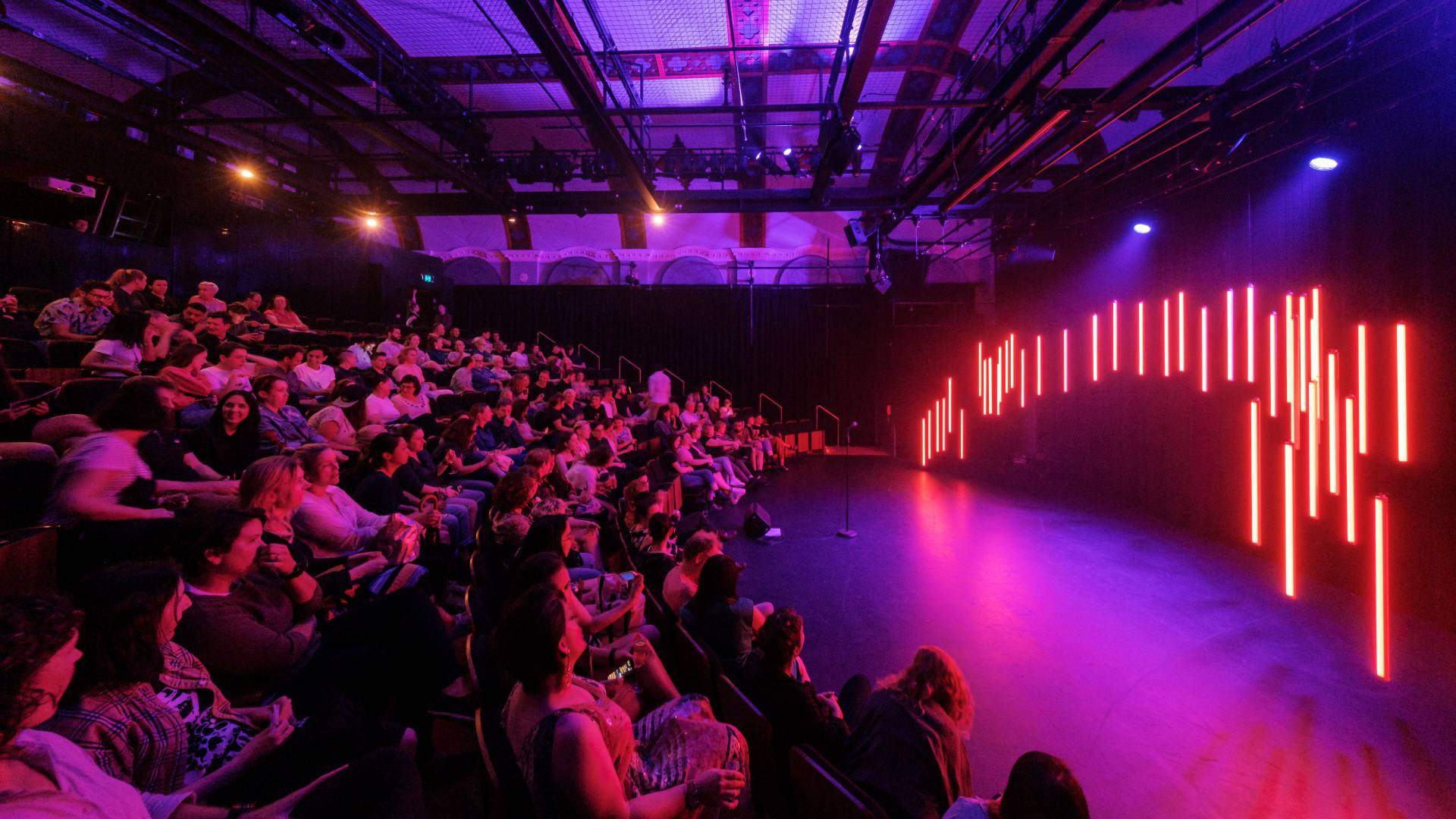 Heading back to the ol' daily grind can be pretty damn awful after a bright and shiny weekend of picnicking, bar hopping and patting dogs that aren't yours, but luckily Sydney's a 'keep the ball rolling' kind of city and has plenty of events, exhibitions, theatre, film festivals and live music for you to inject a little awesomeness into your week. Sure, use Monday for Netflix binges. Then get out there and sink your teeth into Sydney's best happenings this week.
For information about COVID-19 in NSW and current restrictions, head to the NSW Health website.
Image: Darlighurst Theatre Company by Robert Catto