Vaccine rollout in NSW thrown a curveball as Berejiklian asks Federal Government for 'certainty' on doses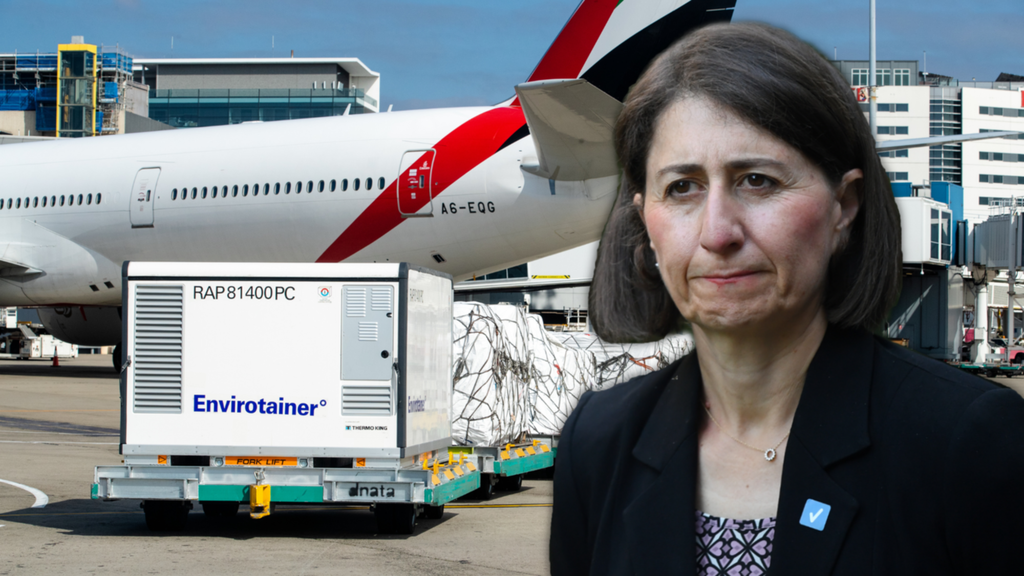 A key aspect of the coronavirus vaccine rollout remains a mystery to New South Wales health authorities.
Premier Gladys Berejiklian said on Monday the federal government had offered only a "rough idea" of how many doses of the vaccines her state would be allocated over the coming weeks.
She said more than 10,000 people across the state had rolled up their sleeves in the first week of the rollout.
But as week two commenced, she lamented that the state could be doing more.
"Our teams are…