Why the Commonwealth Bank (ASX:CBA) share price is flying right now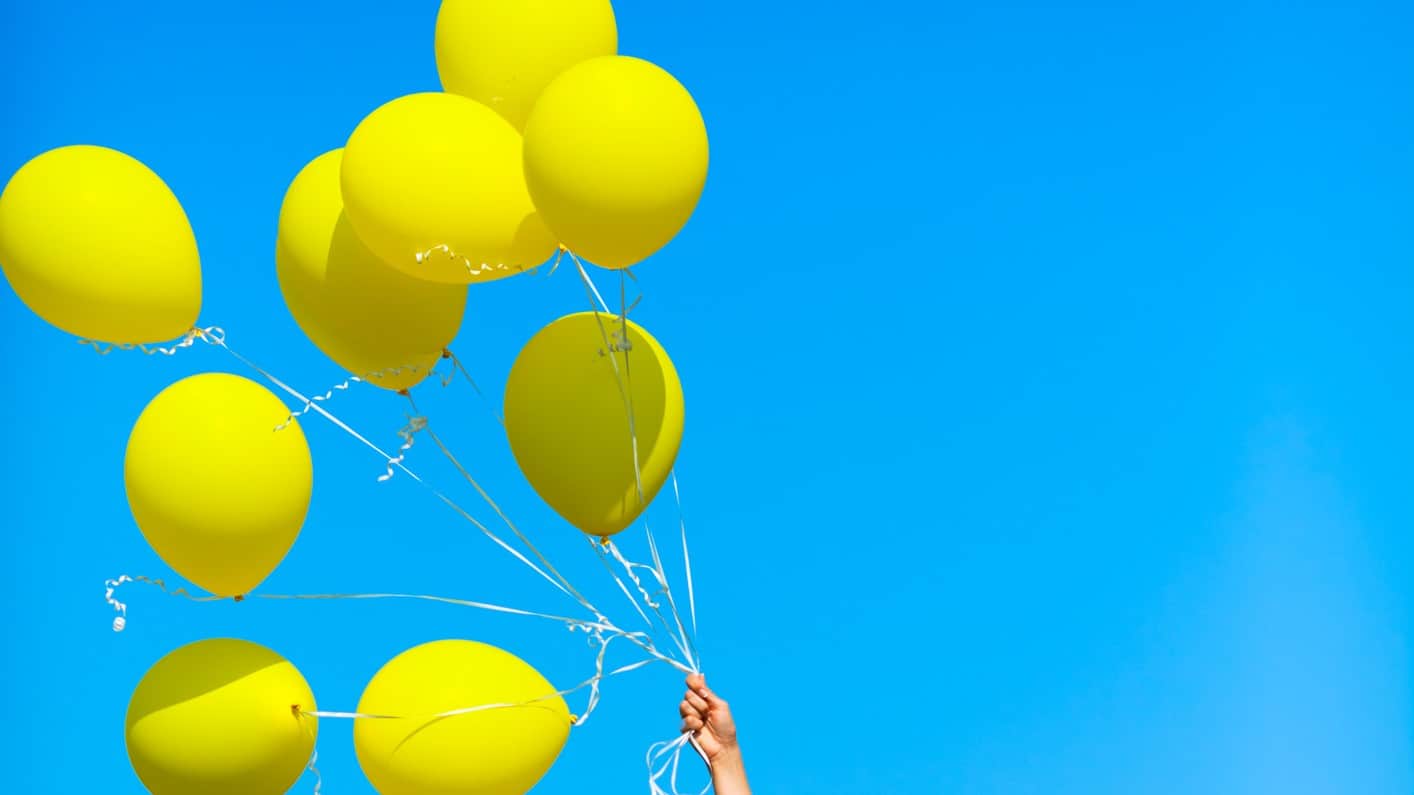 The Commonwealth Bank of Australia (ASX: CBA) share price has been on fire in recent months. Shares in Australia's largest bank are up 4.8% in 2021 and 25.9% in the last 6 months. So, what's driving the ASX bank share back towards its all-time high?
Why the CBA share price has climbed
There have been a couple of big factors at play here. The first is that many ASX bank shares were smashed in the 2020 bear market. That means we saw a share price recovery as Australia responded strongly to the coronavirus pandemic and the economic recovery began in mid to late 2020.
More economic activity is generally good news for lenders. It means…